WHO WE ARE & WHAT WE DC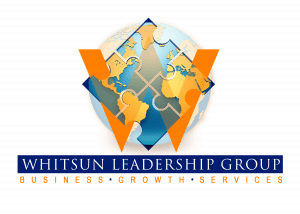 WHO WE ARE
The Whitsun Leadership Group (WLG) is the parent organization from which the Common Unity, Common Knowledge, Common Wealth (C3) program was born. WLG & C3 are currently being lead by Whitney J. Bain III.  Whitney works with church and community leaders in The Bahamas, Liberia and Sierra Leone (so far).  As C3 develops, key members will be added to oversee important aspects of the program.
WHAT WE DO
WLG through C3 seeks to bring unity, education and financial empowerment to the communities it serves.  After having visited Liberia in 2016 and being shown and told what the needs were, our efforts focus on establishing libraries, supporting schools and orphanages; along with creating a community retailing program that grows entrepreneurs and focuses aid to local organizations and causes.
It is our hope to bring educational and economic life to disenfranchised people groups around the world through our community & economic model.