Get Involved …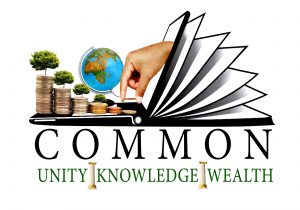 In the Spring of 2016, The Whitsun Leadership Group (WLG) started a community enhancement effort in Liberia, West Africa under the invitation of several hundred church bishops, pastors and community leaders.  We shared the message that if a group of persons can unify themselves around a common goal, use their cumulative talents and abilities to achieve that goal; then once the goal is realized, all involved would benefit.  This is the action of all of the boats rising with the rising tide … this is Common Unity, Common Knowledge and Common Wealth!  The message was received with excitement and anticipation and after 28 months we are poised to return and commence the action phases of the plan.
The continuation of the Life Enhancement Summit in Liberia is schedule for the Fall of 2018!
Many persons have expressed a desire to join us whenever we travel again to West, Africa.  So in response to those inquiries, we have made an opportunity available for persons to join us in this mission for two weeks in October 2018.
Mission Itinerary
Liberia & Sierra Leone
October 04, 2018 > Principal Logistics Team & other missionaries travel to Liberia
Liberia, West Africa – *** MISSION EFFORT ***
October 08 – 20, 2018 > Missionary Group works in communities of Liberia, West Africa
(Travel on October 04 to arrive on or about October 06, 2018 for 14 days)
Focus:
Community Projects – Library formation, school and orphanage beautification
Cultural & Spiritual Exchange
Sightseeing and Shopping
Spiritual Renewal and Reflection
Details:
Group size: 35 – 50 people
Age group: Adults (Mature teenagers)
Trip Costs: $1,200.00 per person (includes food, accommodation, ground transport, travel insurance, N.B. airfare not included)
Deposit: $400.00 (non-refundable)
Deposit Deadline – May 10, 2018
Anticipated Airfare Cost: $1,500.00 to 1,800.00 with fees.
WE ARE WORKING ON A GROUP TRAVEL RATE IN ORDER TO LESSEN THE COST OF AIRFARE FOR THIS TRIP.  IF SUCCESSFUL WE WILL PRESENT THAT GROUP RATE AND HAVE EVERYONE BOOK THEIR TRAVEL IN THAT WAY.
Recap of my trip to Liberia in February & March 2016.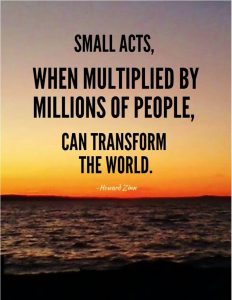 Join us on this mission trip!
Change a life … change the world!
Note: Our container drive will commence in the Summer of 2018, from around May – August.  We seek to ship our trailer(s) at the end of August 2018 to eventually arrive in Liberia in about 6-8 weeks. Please subscribe to this website so that you can receive mission updates accordingly.  All of the other information stated in the video still applies, there is just a difference in dates based on our new schedule for 2018.  Thank you for your support!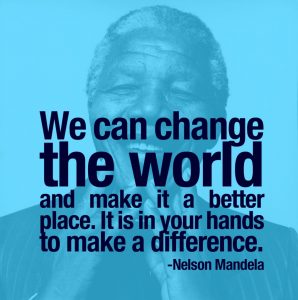 Pastor Greg Bullard